I like soccer it is fun. To go to a game it cost a bunch of money. A game is has a lot of nose. You can get hot dogs, popcorn and more. Here are all the soccer teams.
I like PORTLAND TIMBERS
I play soccer.
It is a lot of fun.
Soccer is fun to play if you now how to play here are sum tips to now 1. pass a lot 2.eat and drink a lot and 3. go back and forth 4.run fast 5.play yore position here are all the positions.Did you now if you go to a game and have scarve and it is one of the teams logo you shod wave it.
If the players of the Portland timbers score he or she gets to get log.

Do you like soccer?

to play soccer you need 1. shin guards
2. socks
3.cleats
I
soccer
play
at
skool
a
lot.
I whet to a game a few weeks a go.
here are sum cool soccer balls.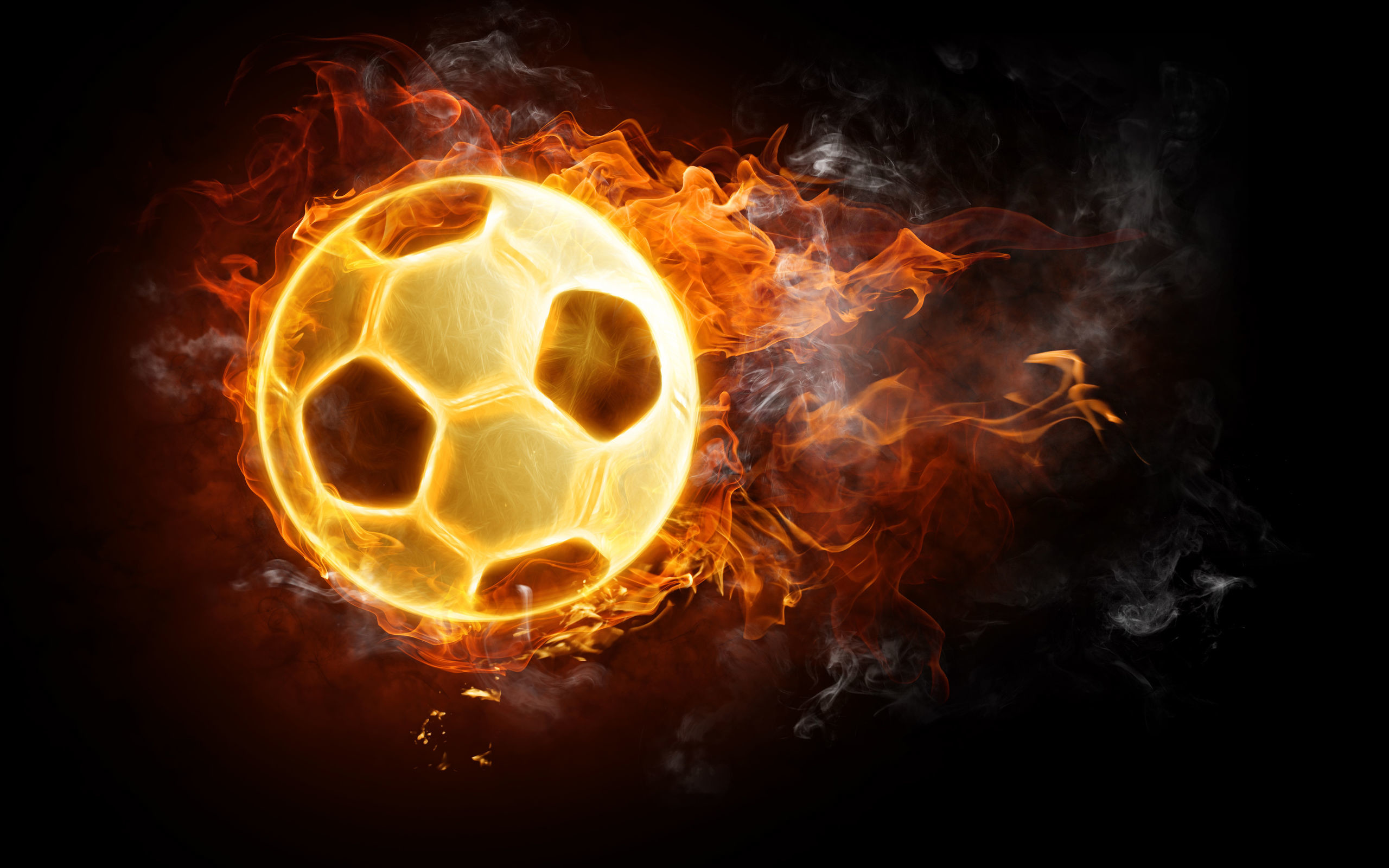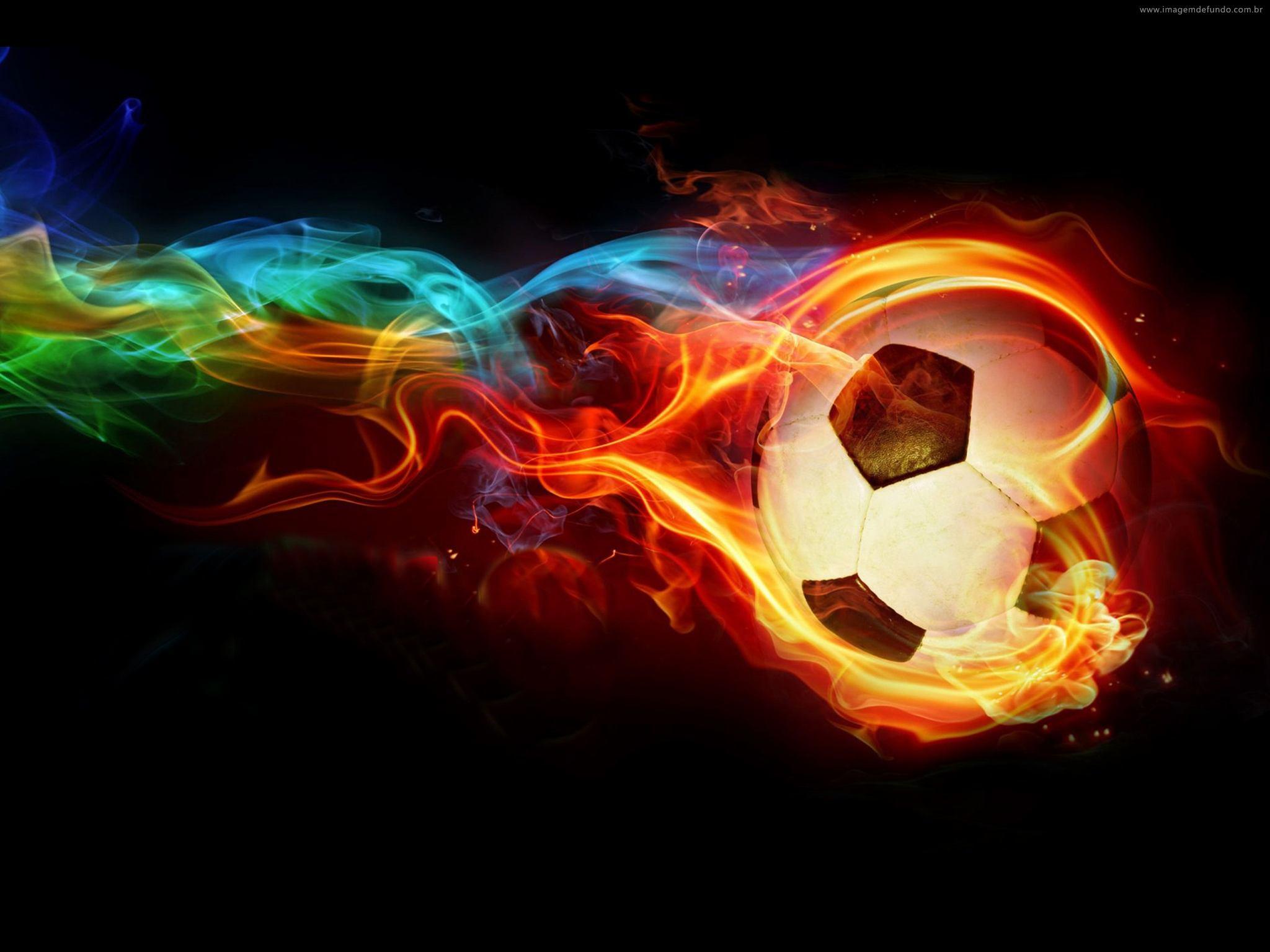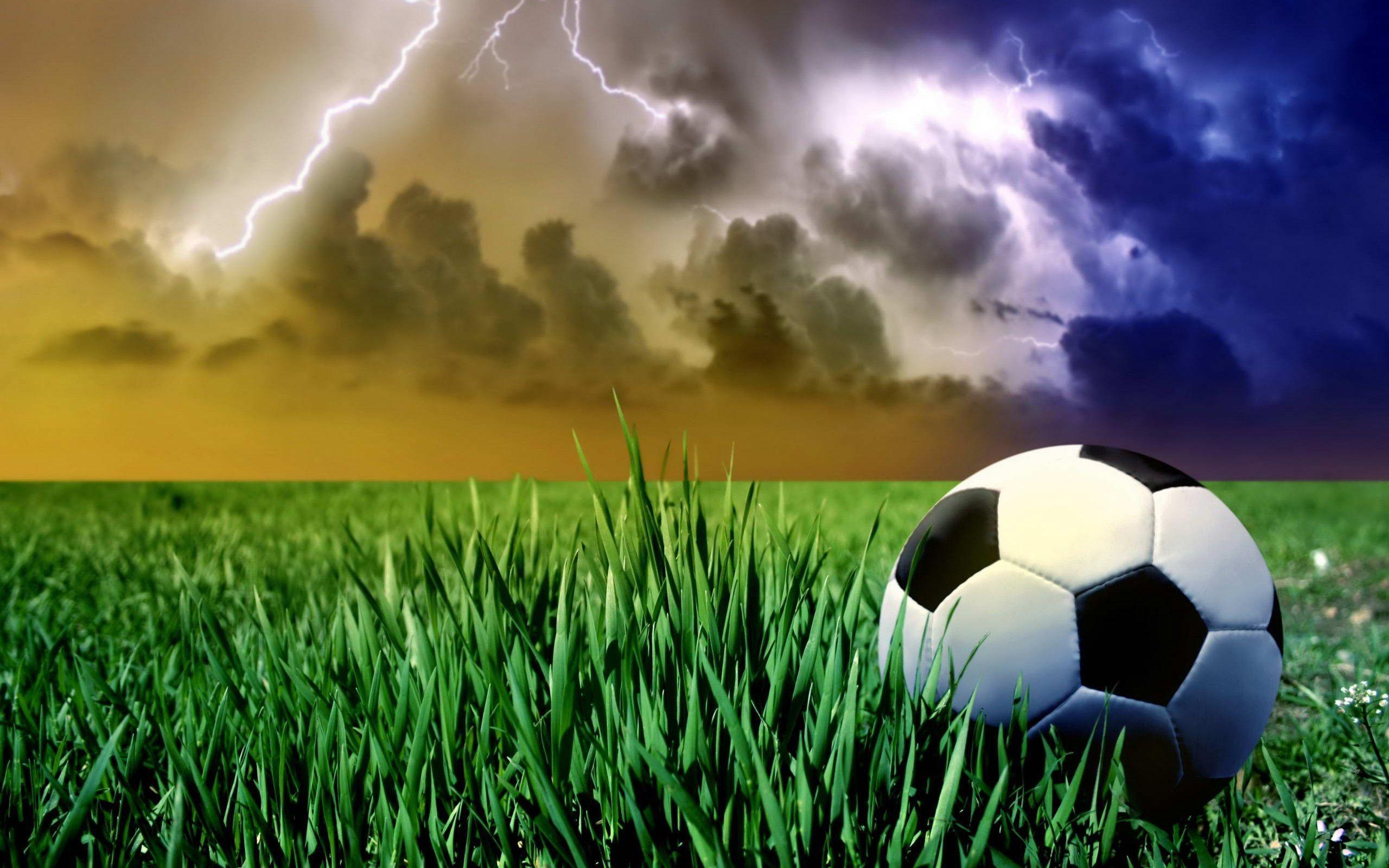 epic here is some players
ball in the face och. soccer can be dangerous I mean look a him and him.
 lets not think abut this at all. but soccer can be fun to. like the feling of
wining. 
quotes i learned all abut my life with a ball in my feet. Hard work beats talent when talent doesn't work hard. our knees…
scraped 
our heads… 

sweaty
our cleats…

uddy

 
our hearts… keep going in the game we love

DO YOU PLAY SOCCER?